Top 13 Local and Online Platforms for Selling Used Tools
If you have a surplus of tools that are no longer in use, selling them can be a great way to earn some extra cash. In this blog post, we will explore the top 13 local and online platforms where you can sell your used tools. Whether you prefer selling locally or reaching a larger audience online, we've got you covered!
1. Auction Houses:
Ideal for antique or rare tools, auction houses offer a great opportunity to sell valuable tool sets or toolboxes. Avoid refinishing the tools as it may affect their value.
2. Flea and Thrift Markets: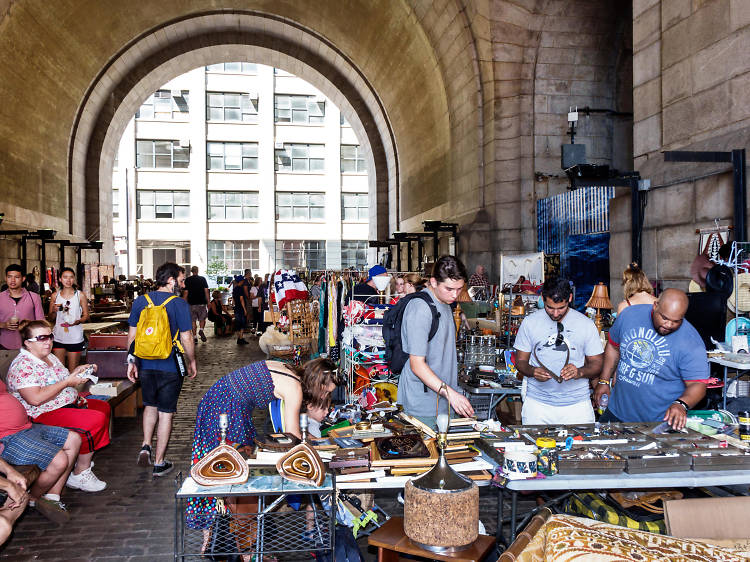 Renting a booth at a flea market can be a worthwhile endeavor if you have a shed full of old tools. Rustic and antique items tend to sell well, but power tools also have broad appeal in such settings. Display your most eye-catching items prominently to attract shoppers.
3. Small Neighborhood Hardware Stores:
Some mom-and-pop hardware stores may buy or consign your used tools. Inquire with them directly, as they may also be able to recommend other stores that purchase used tools.
4. Pawn Shops:
If you're looking for a quick sale, pawn shops can be an option. Toolboxes, power tools, and unique tools perform well in these establishments. Remember to negotiate for a better price if possible.
5. Garage and Yard Sales:
Garage sales are perfect for quick cash and eliminating competition. Advertise your sale extensively on platforms like Craigslist and Facebook to generate interest. Allowing potential buyers to preview your items beforehand builds excitement.
6. Consignment Shops:
Don't overlook consignment shops, which cater to various items beyond clothing. Large tool collections are likely to attract buyers, although it can be challenging to predict what will sell well.
7. eBay:
eBay remains a popular global marketplace, offering a broad customer base for selling tools. Optimize your listings by providing detailed descriptions, high-quality photos, and honest information about the condition of your tools.
8. SawMillCreek:
Although focused on woodworking, SawMillCreek provides a platform for buying and selling various tools, including power tools. Ensure your listings have excellent visuals and be prepared to answer buyer inquiries.
9. Ruby Lane:
For antique and vintage tools, Ruby Lane is an excellent online marketplace. This platform connects buyers and sellers passionate about older items. Supporting documentation, such as packaging or historical information, can help sell tools from specific eras.
10. Etsy: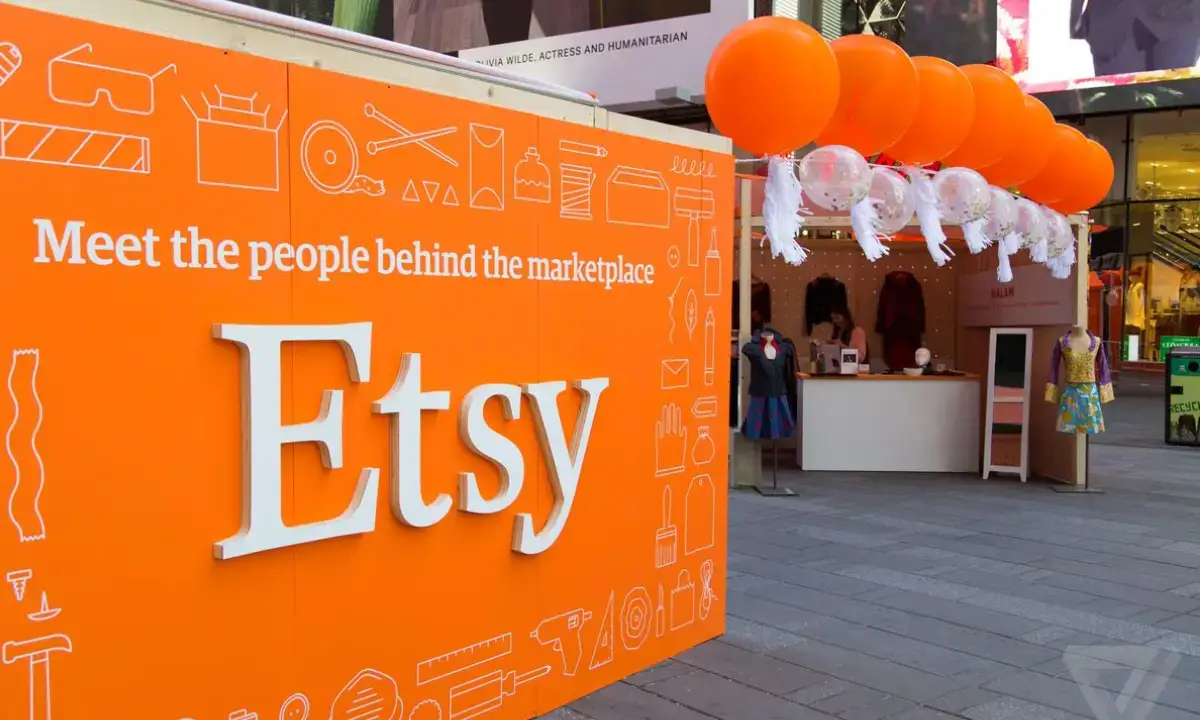 Surprisingly effective for selling older tools, Etsy's vintage and artisanal focus appeals to collectors. Tools with a vintage aesthetic or those made by defunct companies perform well here. Consider setting up an online store on Etsy if you have a significant inventory.
11. Craigslist:
Craigslist's localized nature makes it unique for each area, so it's hard to predict what will sell well. Bargaining is common on this platform, which can make the selling process more time-consuming. Coordination of meetups is necessary to complete transactions.
12. Facebook Marketplace:
Similar to Craigslist, Facebook Marketplace varies depending on your location. Maintaining honesty and respect in your interactions is crucial, as negative experiences can deter potential buyers. Facebook Marketplace offers added security benefits compared to Craigslist.
13. TIAS (The International Antique Shop):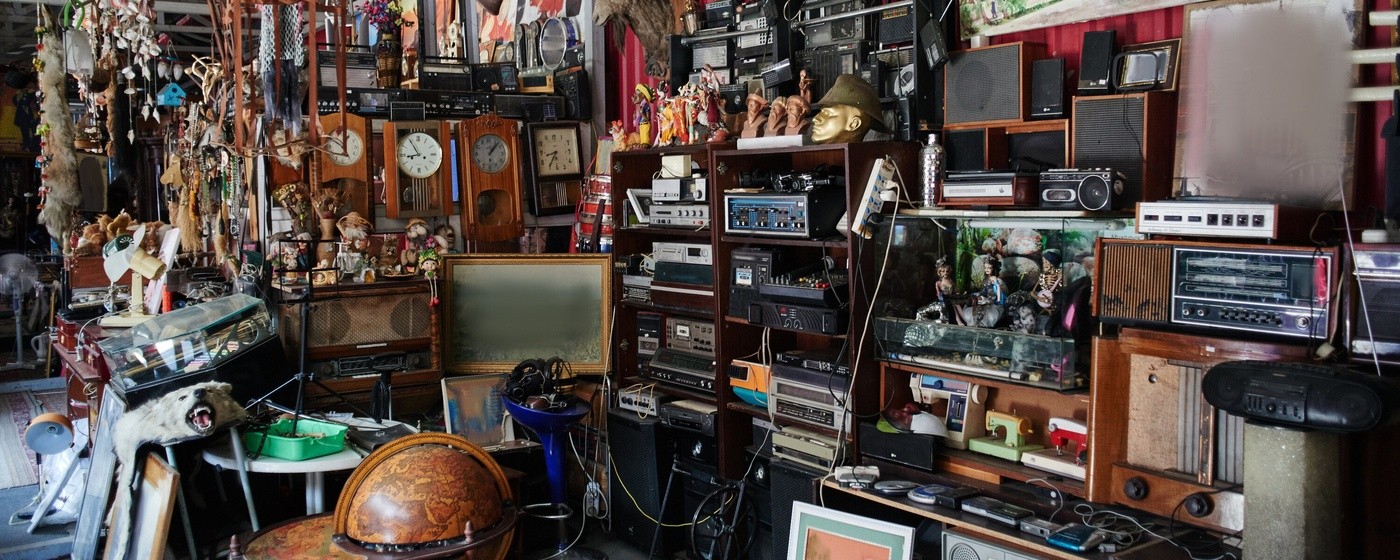 TIAS is a diverse marketplace catering to a wide range of buyers and collectors. Unusual or unique tools are likely to find interested buyers here. The more distinctive the item, the better its chances of selling.
Conclusion:
With the numerous platforms available, there's no reason for your old tools to gather dust. Consider using one of these top 13 local and online platforms to sell your used tools and find interested buyers. Whether you prefer the convenience of online selling or the personal touch of local transactions, these platforms offer great opportunities to turn your unused tools into cash.