Top 15 Cheapest Places to Print Documents in 2023
Are you on the lookout for affordable printing options? Look no further! In this blog post, we've compiled a comprehensive list of the top 15 cheapest places to print documents in 2023. Don't let exorbitant printing costs hinder you from making copies of your favorite photos or important documents. Discover these budget-friendly printing destinations that offer quality services without breaking the bank.
1. Got Print:
Based in California, GotPrint is a web-based printing company that provides a personal touch to your printing projects. They offer a wide range of services, including copies, invitations, gifts, signs, and banners, at competitive prices. With a turnaround time of 3-5 business days, they ensure efficient delivery.
2. PS Print:
PS Print is a reputable online printer known for its advanced technology and quick turnaround times. They specialize in black and white copies, color copies, flyers, catalogs, brochures, and business cards, with pricing ranging from $0.50 to $1.00 per page.
3. CVS:
With nearly 10,000 locations across the United States, CVS is a convenient option for local printing needs. Their Kodak picture kiosk allows you to print and copy documents on-site, making it an ideal choice for affordable color and black and white printing. Prices start at $0.20 per page, and you can expect your prints in less than an hour.
4. Staples:
Known for its long-standing reputation in the industry, Staples is a popular choice for document printing and copying. With over 1,100 stores in the United States, finding a nearby Staples is a breeze. They offer black and white, color, larger document sizes, stapling, and hole punching services, starting at just $0.17 per page.
5. FedEx: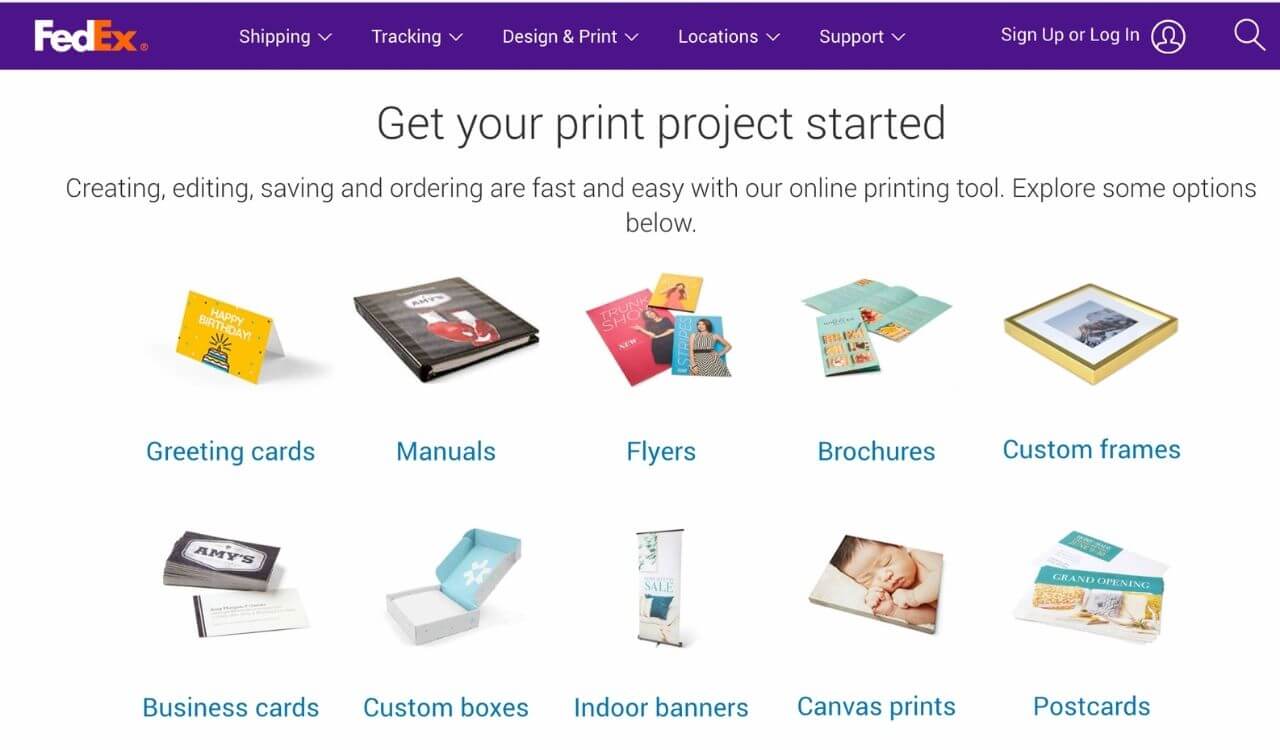 FedEx, formerly known as Kinkos, boasts over 2,000 locations, including special locations within stores like Walmart. Whether you prefer self-service or assistance from their staff, FedEx provides a wide range of copying options, including black and white and color. If you choose to make your own copies, you can save $0.04 per copy.
6. Sir Speedy:
With over 160 locations across 32 states, Sir Speedy specializes in a variety of printing services at competitive prices. From black and white and color copies to signs, labels, finishing, and binding, they offer comprehensive solutions to meet your printing needs.
7. Sam's Club:
Sam's Club, with more than 595 locations in the United States, offers affordable printing and copying services through its Photo Services department. From business cards to banners, black and white copies to photo books, Sam's Club provides a range of options with pricing starting at $0.09 per page.
8. Office Depot/OfficeMax: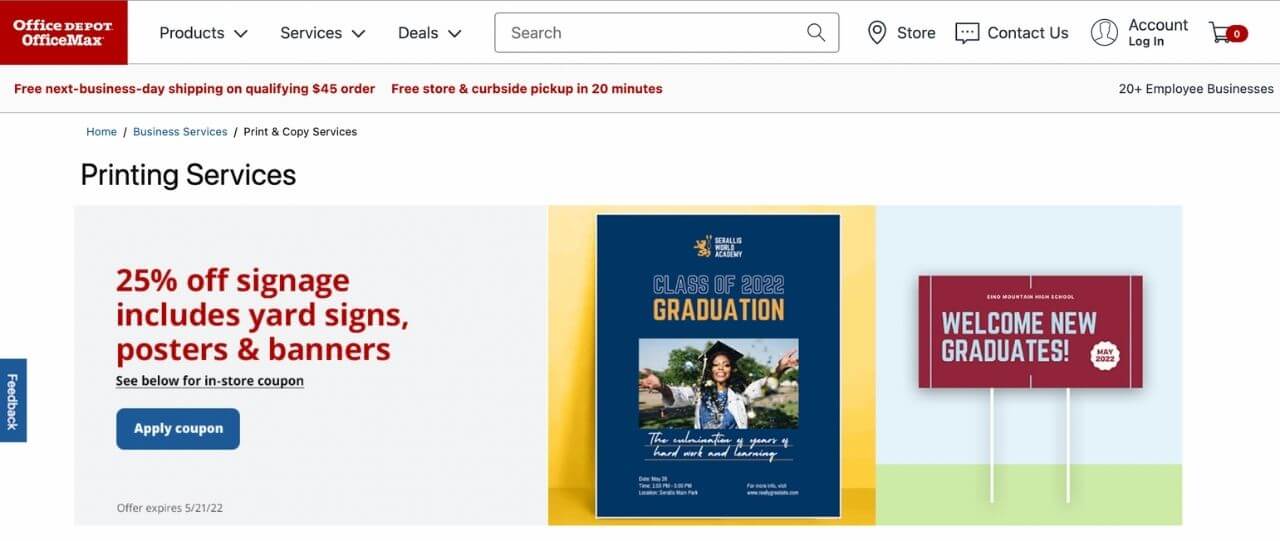 With over 1,350 locations worldwide, Office Depot/OfficeMax is a reliable choice for document printing. They offer same-day services and an online print center for easy document uploading. Pricing ranges from $0.09 to $0.49 per copy, depending on the type of printing.
9. UPS Store:
The UPS Store provides affordable copying services, with paper sizes ranging from 8.5″x11″ to 11″x17″. While pricing may vary based on individual store franchises, they offer same-day printing options to meet your urgent needs.
10. DocuCopies:
DocuCopies specializes in cheap color copies and bulk orders. They offer a wide range of printing services, including copies, flyers, menus, raffle tickets, and yearbooks, with a standard turnaround time of 24-48 hours.
11. Printing Center USA:
With a focus on online printing, Printing Center USA offers an array of services such as flyers, booklets, brochures, calendars, catalogs, and copies. Their platform also provides introductory videos and design inspirations to assist you with your printing projects.
12. Overnight Prints:
For those pressed for time, Overnight Prints offers convenient online printing services with next-day delivery. From copies and mailers to postcards and business cards, they ensure high-quality prints with a turnaround time of 24 hours.
13. Color Copies Today:
Known as the "Marketing and Printing Specialists," Color Copies Today delivers affordable online copies with quick turnaround times. They offer both black and white and color copies, ensuring speedy delivery of your printing orders.
14. Costco:
Costco is an excellent option for affordable printing, offering both online and in-person services at their warehouses. Their services include brochures, business cards, black and white copies, color copies, enlargements, collage prints, and wall decor, with pricing starting at $0.035 per page.
15. Best Value Copy:
With a customer-centric approach, Best Value Copy stands out as one of the top online printing destinations. They have no minimum order quantity, allowing you to print any number of pages at competitive prices.
Conclusion:
Printing documents shouldn't burn a hole in your pocket. With the 15 affordable printing destinations mentioned in this blog post, you can now save on your printing costs without compromising on quality. Whether you choose online printers or local stores, these budget-friendly options will meet your document printing needs efficiently. Explore these economical printing destinations and experience significant savings on your printing projects.